Communications & Copywriting
Because words are worth thousands of images.
We provided them with a revitalized and rejuvenated visual identity that became the centrepiece of their new signs and website.
The message sure is the cornerstone, here, but let's not underestimate the channels, the points of contact, the presence and the means of choice for you to be everywhere out there. We carefully take into account the background story, the state of the market, the end outcomes you're targeting, the timing of it, the emotion-inducing buying process and your brand as the pillar through it all. Words, image, sound: we generate calls-to-action and sensorial appeal.
Research and analysis, benchmarking and market positioning, strategy development, and marketing objectives and planning.
Creative and technical copywriting and translation.
Content and communications strategy.
Naming, corporate tagline and key messaging development.
Brand story establishment.
Event marketing and logistics: editorial development, media relations, theme and style creation, and story pitch.
Timeless moments. Moment-filled times
Let us also take care of your events. Whether it's corporate or not, your event is special to us : it's yours. We take care of it all, whatever your needs are. We make sure you shine while we cater it. Timeless moments, moment-filled times. The world needs you to be true, to be moving, to be instantly everlasting. Your inspiration is our aspiration.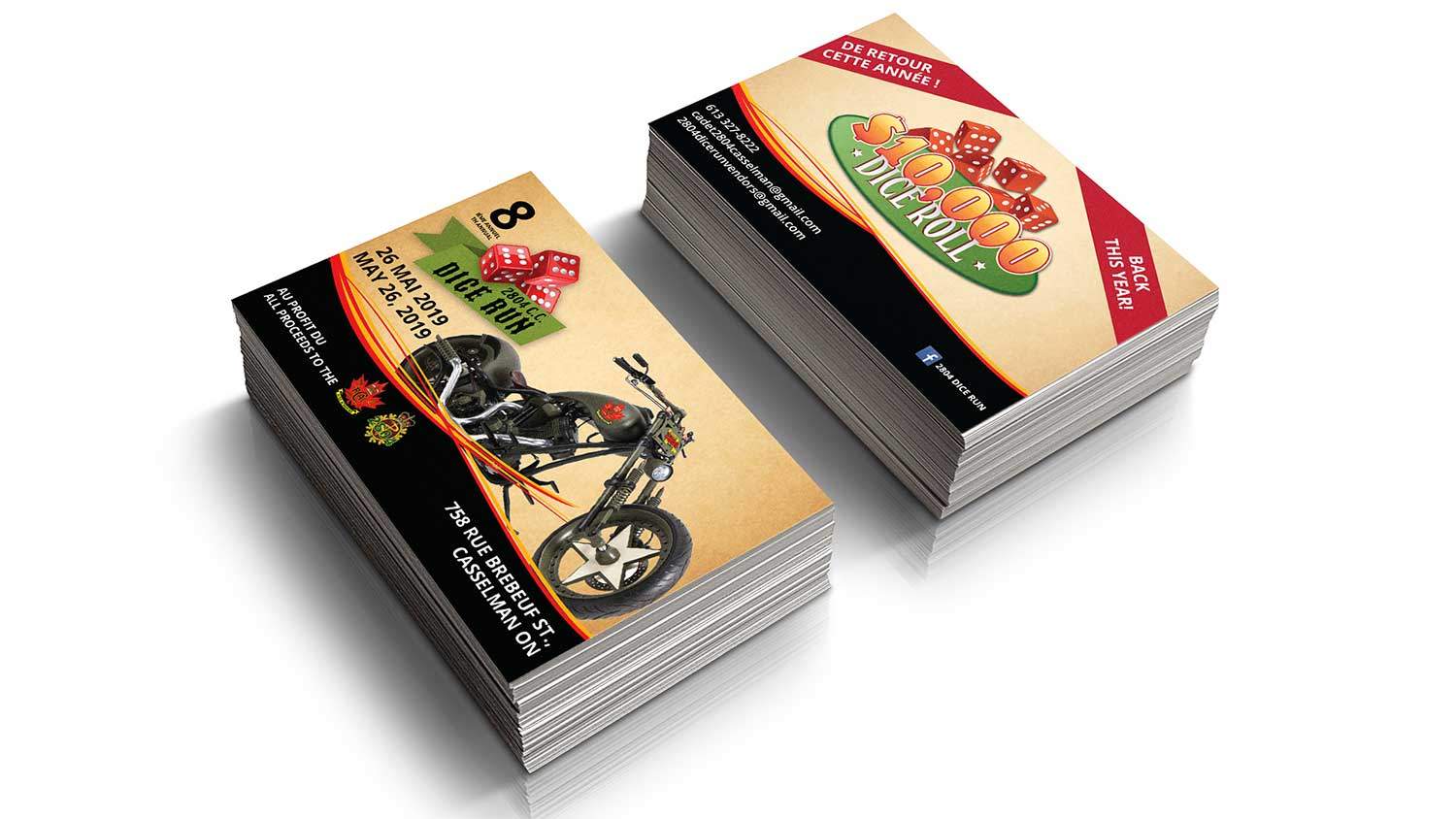 Frequently Asked Questions