You could say we're window and door specialists; in that case, we're also window dressers.
Your website is your window
We provided them with a revitalized and rejuvenated visual identity that became the centrepiece of their new signs and website.
Your website is your window: make sure it's clean and clear. There's a whole ever-renewing world out there that's getting closer and closer to your fingertips. You have to be ready for it to notice you, to learn about you and to reach out to you. We're website design, targeting and adaptive resources experts. We create personalized user experiences for your clients and customers. Let us be your hosts and treat you right, deservedly so.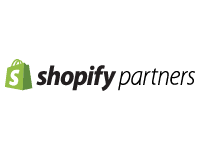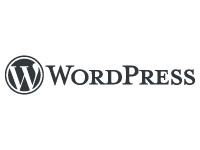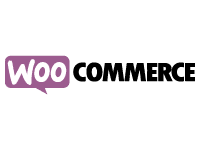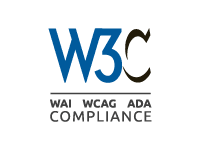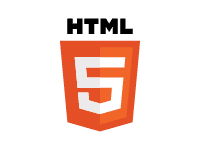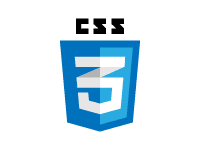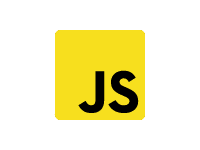 User experience, user interface and web design.
Content strategy and sitemap development.
User experience-based web integrations.
Custom web development.
Responsive SEO-optimized Wordpress, WooCommerce and Shopify ecommerce deployments.
Worry-free web service experience: hosting, maintenance, server backups, support, and security solutions.
Frequently Asked Questions