It all starts with igniting your audience: a moving story is a brand moving at the perfect pace.
We provided them with a revitalized and rejuvenated visual identity that became the centrepiece of their new signs and website.
Action picture. Motion capture. Entrenched in time yet streaming live and lively. We provide you with a narrative for your own story, through our own expertise, within our motion. You'll be seen, you'll be heard, you'll be there, you'll be near, you'll be here: you have our word... and your words.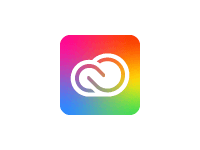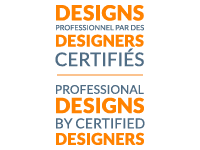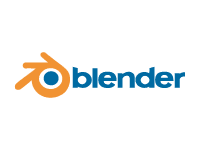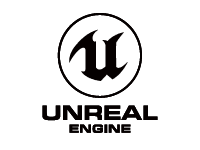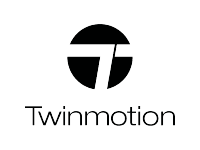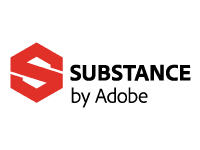 Promotional photography and video.
Product photography and model renders.
Motion graphics and animation.
Storyboarding, storytelling and dialogue.
3D modelling, textures and rigging.
Illustration and graphic art.
Frequently Asked Questions