Beyond Your Brand and Your Essence: Within You.
Make it a lasting first impression
We provided them with a revitalized and rejuvenated visual identity that became the centrepiece of their new signs and website.
Your name and your logo convey an initial message, a crucial first impression. We help you define your identity, pinpoint your added value and your distinction and refine your image. We start from what you provide and what sets you apart in doing so and we go with you through the array of possible perceptions to make sure we are aligned with what you carry out to your target audience.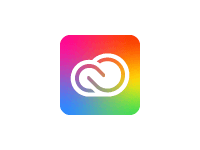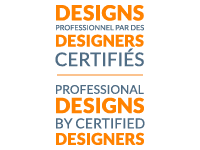 Brand identity development: market positioning and governance.
Brand management, consulting, research, competitive review and analysis.
Value proposition, message and corporate tagline development.
Logo and brand usage guidelines creation.
Packaging and layout design.
frequently asked questions