Expand your Online Reach with Apple Business Connect
In today's digital world, having a strong online presence is essential for businesses. While many entrepreneurs focus on Google, there's another powerful tool they often overlook: Apple's Business Connect. In this blog, we'll explore the untapped potential of Apple Business Connect and how partnering with KB Media can help you leverage this valuable resource.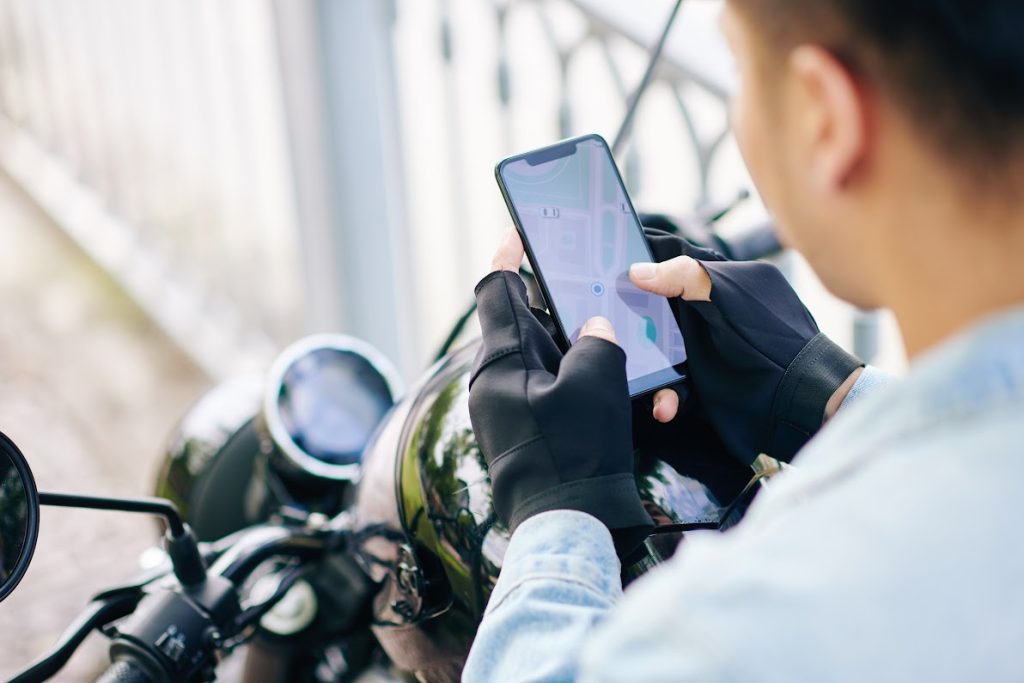 Enhance Visibility on Apple Maps:
Creating a robust presence on Apple Maps is crucial for local search results. With Apple Business Connect, you can take control of your business's appearance on Apple Maps and other Apple apps. Ensure your information is accurate, add compelling photos, and use Showcases to highlight special offers. By doing so, you'll significantly boost your visibility and attract potential customers.
Drive Customer Engagement:
Apple Business Connect allows you to engage with customers through various actions. From clear calls-to-action like phone calls, directions, or website visits to seamless navigation within the Apple ecosystem, you can enhance customer experience and encourage interactions. These features strengthen relationships with existing customers while attracting new ones.
Tap into Apple's Massive User Base:
Although Google Maps has an important influence, Apple Maps still holds significant market share, especially among iPhone and iPad users. With millions of active users relying on Apple Maps, Siri, Wallet, and other Apple apps, neglecting this platform means missing out on a sizable audience. Embracing Apple Business Connect allows you to tap into this vast user base and establish your brand presence where potential customers are already searching.
User-Friendly Interface and Swift Updates:
Apple Business Connect offers a user-friendly interface, making it easy to manage your account. Editing information, adding visuals, and implementing changes are simple and often appear instantly. KB Media can guide you through setting up your Business Connect account, completing the verification process, and optimizing your presence quickly. As Apple continues to refine its offerings, you can expect even more improvements to benefit your business.
Embracing Apple Business Connect is a strategic move to expand your online reach. Utilizing this powerful tool allows you to enhance visibility, engage customers, and tap into Apple's extensive user base. With KB Media's expert assistance, navigating Apple Business Connect becomes seamless, ensuring your business thrives in the digital landscape. Don't miss out on this fantastic opportunity to boost your brand's visibility and achieve remarkable results. Reach out to us today and unlock the full potential of Apple Business Connect!