KB MEDIA CORP. ANNOUNCES MERGER ACQUISITION OF INTHEWORKS GROUP
Friday, June 1, 2023 – KB Media Corp., a leading media company, is pleased to announce the successful negotiation of a merger acquisition with InTheWorks Group and renowned industry expert, Gary Baxter. This strategic move solidifies KB Media Corp.'s position as a powerhouse in the realm of bringing agency productions to life and marks an exciting new chapter in the company's growth.
Gary Baxter, with over 30 years of invaluable experience, joins the KB Media Corp. team with a stellar reputation for transforming productions into awe-inspiring masterpieces. His expertise and creative vision have played an instrumental role in the success of numerous high-profile projects, including Canada 150 reveals, graphic productions for the Canadian Museum of Nature, and the design and implementation of Transit of Ottawa bus shelters and transit signage.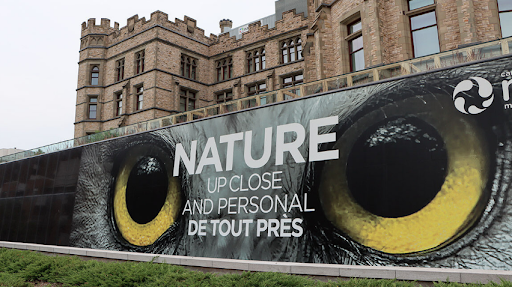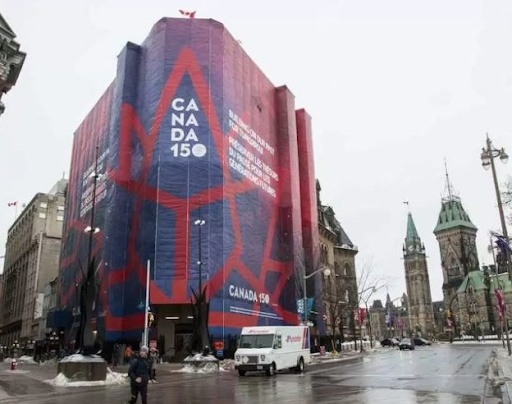 Mark Kelly, CEO of KB Media Corp., expresses his utmost pride in welcoming Gary Baxter and the InTheWorks Group to the KB Media family. "We are thrilled to have Gary on board, as his vast knowledge and proven track record align perfectly with our commitment to delivering exceptional quality and innovation to our clients. This merger acquisition solidifies our position as industry leaders and reinforces our dedication to pushing the boundaries of what is possible in the world of media production."
The merger acquisition brings together the collective strengths and resources of KB Media Corp. and InTheWorks Group, fostering new opportunities for collaboration, creativity, and the seamless execution of cutting-edge projects. Through this strategic move, KB Media Corp. aims to strengthen its position as a preferred partner for agencies, institutions and government entities seeking unrivaled production capabilities and outstanding results.
About KB Media Corp.:
KB Media Corp. is a prominent media company specializing in bringing agency productions to life. With a focus on creativity, innovation, and delivering unparalleled quality, KB Media Corp. has established itself as a trusted partner for agencies and organizations seeking captivating media solutions.
For media inquiries, please contact:
Jonathan Blouin
CMO
613-764-7446 ext 213
jblouin@kbmedia.ca