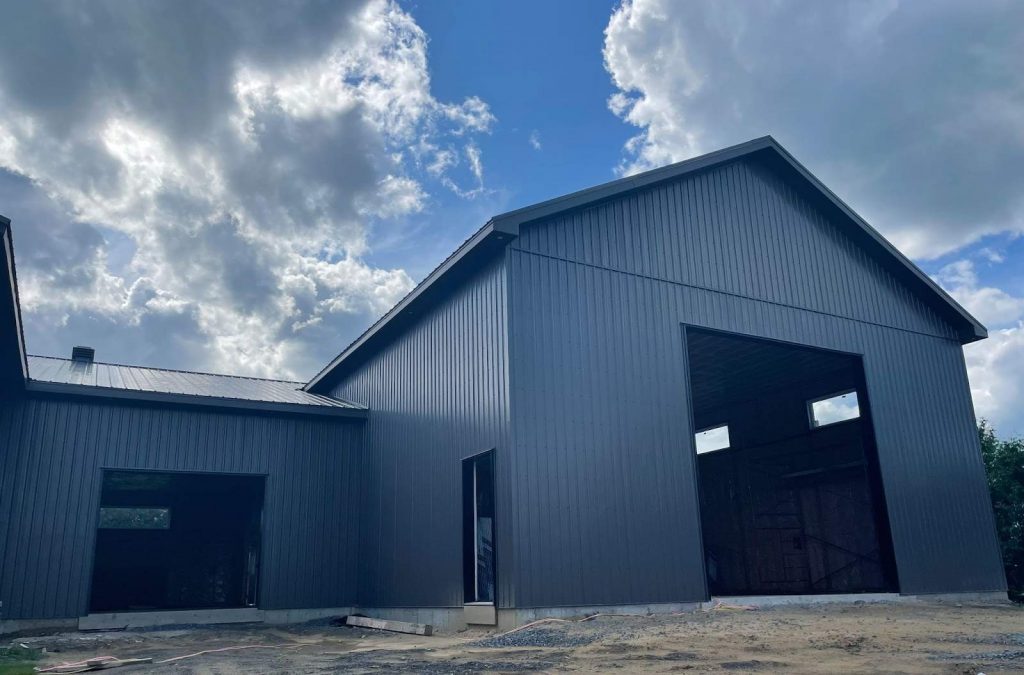 We're thrilled to announce that we're expanding our company; and that means more possibilities for you as a customer.
Our growing team is dedicated to offering you The Quintessential Experience. We provide you with a worry free experience and expertise throughout the whole brand-deployment process. With our sales, design, web, and installation teams growing, we're now able to provide an even greater range of brand marketing solutions and the creative possibilities are endless. Our knowledge and expertise will find the right solution for your business needs and budget. 
Our company is expanding and with that growth comes the opportunity to help more businesses make a deeper impact in today's marketplace. We're making it easier for you to achieve your goals and we couldn't be happier about it. Together, we can do more.